Lead Guide, Thomas Pemberton
I have been visiting Estes Park every summer and spring for 30 years growing up as a boy, and after moving to Colorado I can now share my experiences with people from all over the world.
Being raised in Texas through college, my family has a special relationship for the basecamp of RMNP, the town of Estes Park. It started forty years ago when my dad married my mom, and they celebrated their honeymoon in Estes Park. As you can imagine, Estes Park became a second home throughout my upbringing.
Seven years ago I proposed to my wife in RMNP(on Deer Mountain) and we celebrated our honeymoon in Estes Park, just like my parents. The first horseback ride for our daughter was at the stables in Rocky.
Being a father, business owner and #girldad to our kids allows a unique perspective in sharing the nuances of Estes Park and must-see joys(hiking and photography) that RMNP has to offer. If you are not interested in a guided family hiking and photography tour, I would still be more than happy to review your trip plans and to share a locals perspective.
Together, our team of photographers, hikers, and outdoor naturalists will ensure your visit to Estes Park is truly one of a kind.
We are not a bus tour company, so come enjoy the outdoors on foot!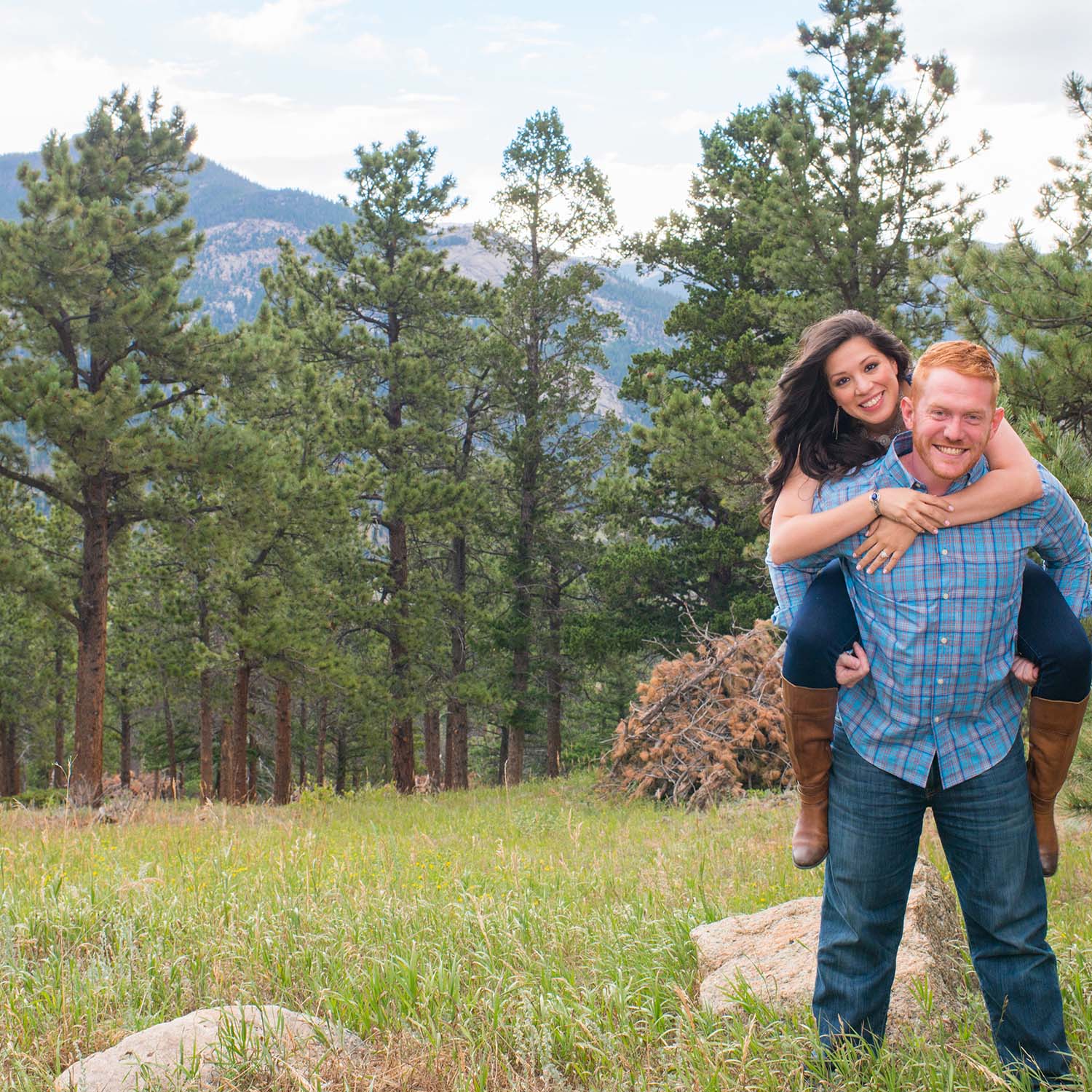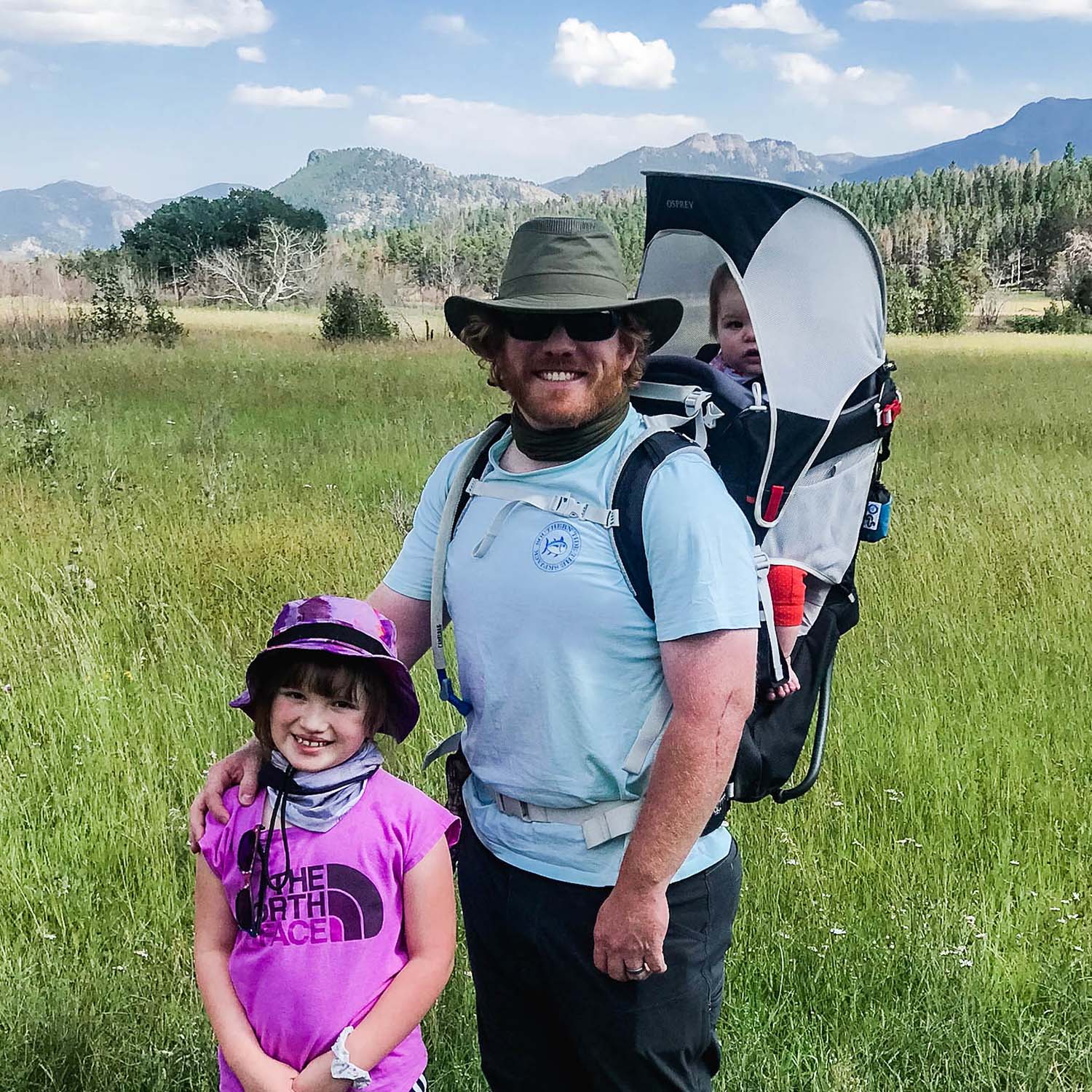 Partners
We are excited and proud to work and be a part of these organizations.